**GIVEAWAY IS CLOSED! WINNER WILL BE ANNOUNCED MONDAY!**
Yep...you read that right. I feel like I want to GIVE SOMETHING AWAY TODAY!!
And that something is this....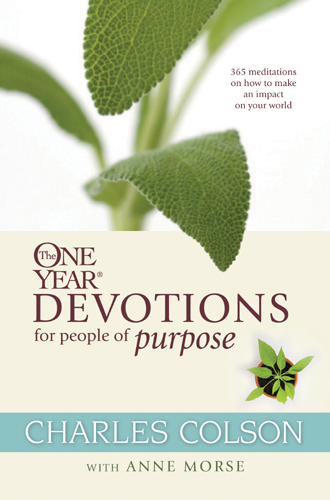 The "One Year Devotional for People of Purpose, 365 meditations on how to make an impact on your world".
And let me just say, we are ALL people of purpose. Every last one of us. And we all have the ability to make an impact in the world. None of us is too small...or too insignificant. God has a plan for our lives...for my life, for your life and for your life and for yours and yours and yours. So don't think that this devotional is not for you...because it IS. Most definitely.
Along with the devotional, in celebration of my Etsy shop re-opening happening REAL SOON, I am also going to include a set of my new photo note cards.
I am so excited!
And I hope you like them...xo
* * * * * * * * * * * * * * *
So...to enter this GIVEAWAY all you have to do is tell me one thing about yourself...anything you want...anything. Whatever. Just tell me the first thing that comes to mind...I'm all ears!

* * * * * * * * * * * * * * *
The GIVEAWAY will close Sunday evening at 8pm.

The winner will be selected randomly by drawing...and will be announced on Monday when I officially RE-STOCK my Etsy shop.

So what are you waiting for? Go on...go to the Comments section and tell me something about YOU. Anything at all... xoxo